For the safest, most secure, compassionate home care services.
We provide the highest quality care services that enables you to live in the comfort of your home independently as possible.
 We are so excited that you are here. Thank you for considering us to provide care to you or your loved one. We will do everything in our power to ensure that you feel safe and assured of the decision you have made.
Kindly go through our website. If you have any questions, fill in our enquiry form. Our team will gladly assist you
Get A 20 mins Free Consultation
With our Registered Manager about your Care & Support Needs
Are you ready for care so that you can live independently in the comfort of your home?
Quality Care Limited is a locally owned Home care provider. We aim to provide bespoke quality and compassionate care to the senior and elderly. Our goal is to optimise your safety, independence and maximise your potential through the care you choose.
Our care team includes experienced, reliable, and dedicated individuals that are carefully screened, selected and trained to meet your care needs. Your care plans are customised depending on your exact needs and our Carers make sure that they deliver the care up to standard.
At Quality Care, we strongly believe that you deserve quality compassionate care that ensures safety and peace of mind while improving the quality of life at home despite your limitations. The following are some of the reasons why we believe that our care is best for you: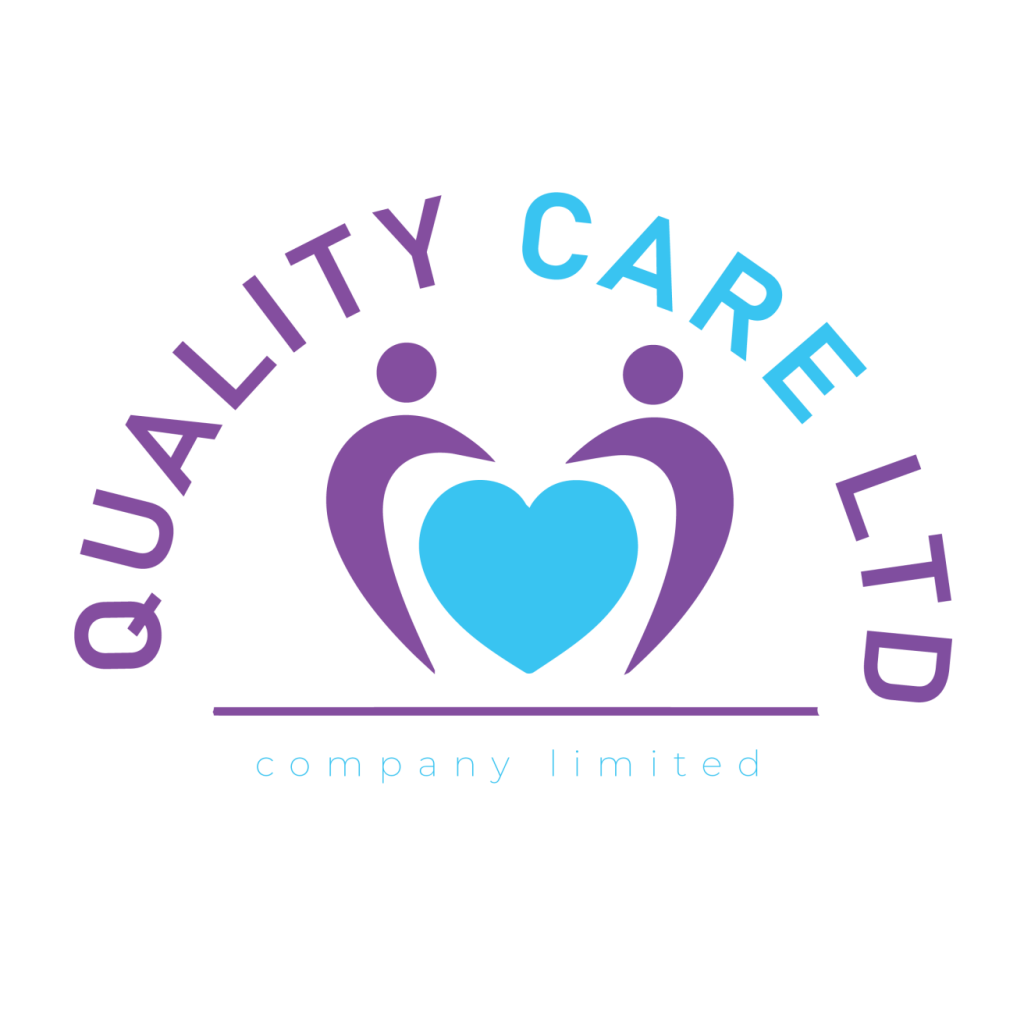 Let us take care of you during COVID-19.
Are you in need of our Care Services?

Get in touch

with us directly below
Excellent all round live-in care
Elizabeth provided live-in care at short notice for mum early July 2022. Elizabeth cared for mum for two weeks after hip surgery. She managed all her medication, personal care needs, kept the house clean & tidy and made sure mum was eating properly. She was extremely kind and patient and has stayed in touch to hear how mum is progressing.
Wonderful Live-in care
Elizabeth came to care for my mother as a live-in carer a few months ago after the loss of my father who was Mums carer and Mum having had a spell in hospital, all in all it was a very difficult time for the family. My mother became very fond of Elizabeth & they got along very well. As a family we trusted Elizabeth with Mum & her complex health needs and she repaid us with kindness & dedicated skilled care for which we as a whole family are very thankful. I cannot recommend Elizabeth enough to anyone.