Quality Care Limited was founded by Elizabeth Jonga. Elizabeth had vast experience of caring for the elderly in her role in the health and social care sector. She noticed that most elderly were being unnecessarily being admitted into the hospital because they lacked proper care at home. Hence she wanted to bring care into the homes of individuals who needed support to live their lives independently.  From this vision, Quality Care Limited was founded.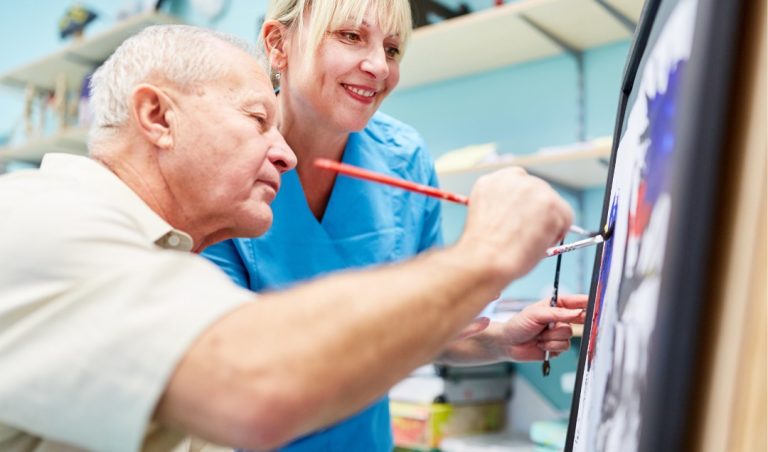 Quality Care Limited is committed to delivering kind, reliable, and responsive care to you and your loved ones. We are here to support you if you have any issues that might affect your daily living. Our team of Care managers and Carers work together to ensure that your lives are improved and become fulfilling.
Mission statement
Our mission is to improve the quality of life for our clients at home as well as in the community. Our carers are well trained and dedicated to providing quality care to you or your loved one. We collaborate with your family and primary care physicians to ensure that your care is well coordinated.
Elizabeth is an enthusiastic, dedicated individual with a great academic background in extensive auxiliary nursing and support working experience. She is a natural leader, a natural carer who started caring at an early stage, enjoys being part of, as well as managing and motivating a successful and productive team. Elizabeth adopts a pragmatic, systematic, and analytical approach to all tasks and thrives in highly pressurised and challenging working environments.
An individual with conflict management skills and is patient. Qualities gained with working in Prison as a Prison Nurse and also Supported Living Services providing care for individuals with mental health needs, Autism and learning disabilities. She is quick to grasp new ideas providing advice and work development for the Quality Care Limited-Company Limited concepts and developing innovative and creative solutions to complex your needs.
Our values
Our care and support are focused on you. We pledge the following for your satisfaction:
Our carers are fully trained, trustworthy, and experienced. They go through rigorous evaluations to check if they meet our standards and are expected to provide friendly, passionate, and consistent care that will improve your quality of life.
Our Carers :
Are fully trained to take care of the elderly
Have professional certifications
Have no criminal record
Have excellent references
We check in with you regularly to see if you are getting the best care from them from your assigned carer. If there is a need, they will go through more training to make sure that they provide you with quality care.
Want to know more about our Care Services?

Get in touch

with us directly below