Healthcare Professionals Provider
Quality Care Limited- Company Limited provides healthcare professionals to those incarcerated in the criminal justice system in various settings such as:
Jails
Prisons
Remand centres
Juvenile detention.
Our nursing team is the first health assistance prisoners will see in regards to health care. They will assist with mental health assessment, general health, and medication needs. We ensure that despite the conditions, we treat each individual with respect compassion and understanding.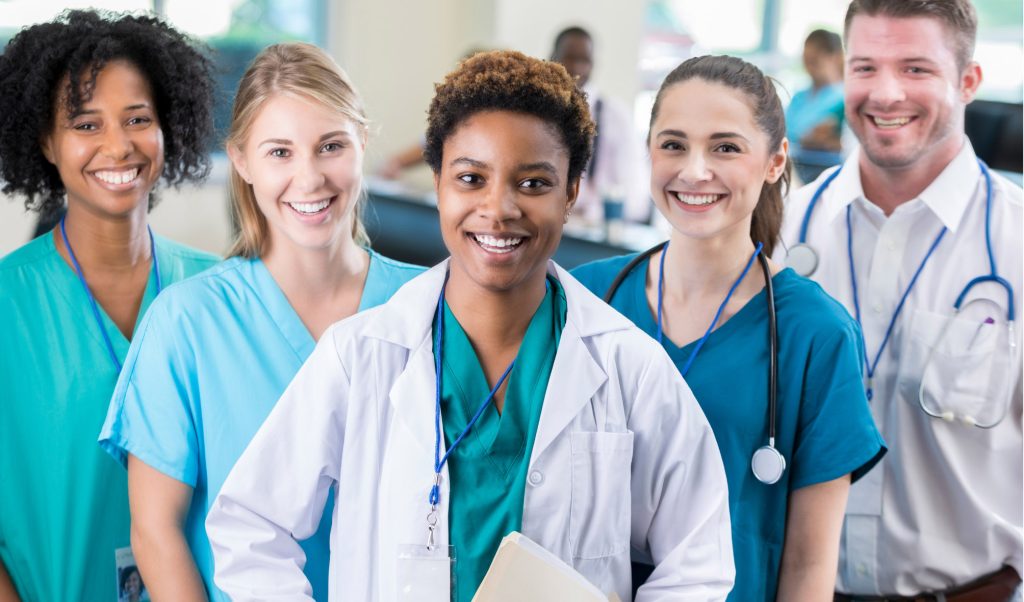 How do we assist in correctional settings?
Emergency care
Delivering nurse-led clinics
Health promotion activities
Coordinating care
Conducting health assessments
Alcohol and drug treatment
Providing immunisations
Chronic disease management
LOOKING FOR A FULFILLING CAREER JOIN OUR CORRECTIONAL NURSES. START EXPLORING YOUR CAREER AS A NURSE IN CORRECTIONAL HEALTH.
Call +44 7894 083354 | +44 7944 923053
Are you in need of our Care Services?

Get in touch

with us directly below