At QCL-CL we acknowledge that everyone is entitled to the right to live the life they choose. Our supported living services allow people to live fulfilling lives in their own homes or our supported living housing with their tenancies.
We support and care for individuals over the age of 16 with a wide range of needs to live independently in their homes and communities. This includes individuals with:
Autism
Learning disabilities
Mental health needs.
Our support plans are person-centred and are perfectly matched to the client's needs, preferences, and aspirations.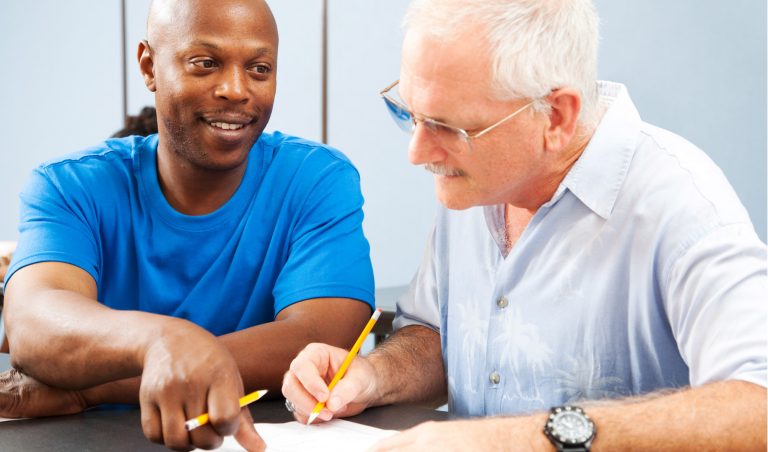 We aim to empower individuals to make their choices on how they want to live their lives. Our staff gets to know each individual and understand their needs, interest, and goals. Care provided ensures improvement in the well-being of our clients, their independence and enables them to reach their potential.
These are a set of nine voluntary standards designed to ensure that people are supported to live the life they want with the same choices, rights, and responsibilities as other people within the community. The standards hold individuals responsible to ensure quality support. They are embedded in the modern understanding of human rights that all people should enjoy. The Reach Standards involve:
REACH STANDARD 1
I choose who I live with.
REACH STANDARD 2
I choose where I live.
REACH STANDARD 3
I have my own home (with a tenancy or ownership).
REACH STANDARD 4
I choose who supports me and how I am supported.
REACH STANDARD 5
I choose my friends and my relationships.
REACH STANDARD 7
I get help to make changes in my life.
REACH STANDARD 7
I choose how to be healthy and safe.
REACH STANDARD 8
I choose how I am part of the community.
REACH STANDARD 9
I have the same rights and responsibilities as other citizens.
The Reach Standards are recognised across the UK and are recommended by Health and Social Care regulators.
Positive Behaviour Support
PBS is founded on the principle that a person can learn a more effective and more acceptable behaviour than a challenging behaviour, the challenging behaviour will lessen. The approach suggests that if behaviour can be learned it can also be changed.
 Using PBS, our Support workers teach alternative behaviour and change the environment to support the person well. We believe that there is nothing wrong with wanting attention, wanting to escape from a difficult situation or certain items. We support individuals to get the life they want by suggesting several ways to achieve it. Our Support team supports people to learn new skills and develop good communication skills. We aim to understand the reason why our clients display challenging behaviour and ensure reinforcement of the new behaviour in the same way.
Our care and support are available from a few hours to 24 hours a day, 7 days a week, including one on one support. Our care ranges in areas that enable individuals to live a more fulfilling life. This includes:
Domestic tasks such as cooking, cleaning, and shopping
Personal care
Prompting taking medication
Community inclusion
Support with finding daytime activities and employment/ voluntary work
Managing finances and budgeting
Accessing leisure and social activities
Helping with claiming and managing benefits
Supporting healthy lifestyles
Maintaining connections with family and friends
Establishment of new healthy relationships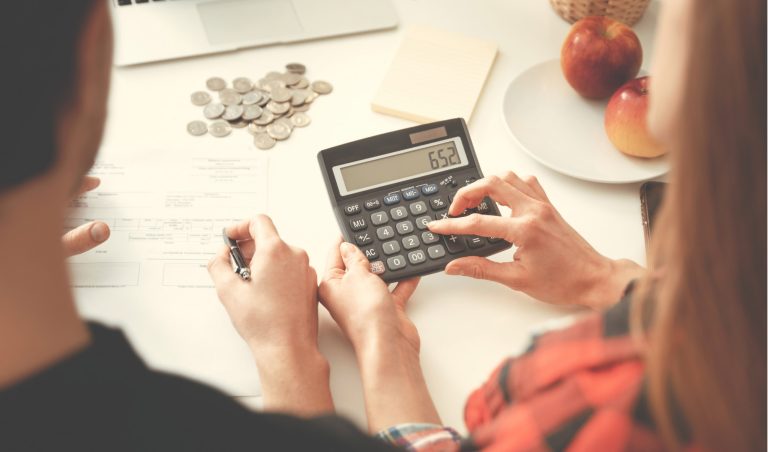 Are you in need of our Care Services?

Get in touch

with us directly below